Night Vision Power Bank Spy Camera with Motion Detection
Night Vision Power Bank Spy Camera with Motion Detection recording.Unlike other devices which are quite good in low light, this spy camera has built in IR night vision so it can see and record in total darkness. Ideal for rooms, offices, even a car. Supplied with a cigarette lighter adaptor for charging inside the car, it could also be easily hidden in a car if need be and super high quality audio and video recording.
In motion detection mode and fully charged, the camera can stay on for up to 15 hours on one charge, if on the other hand power is available (car battery other other) then recording possibilities are endless. SD cards are optional.

So what makes this device different from any other spy camera? First of all not all spy cameras or covert hidden cameras can see in the dark, they need some sort of illumination. Not this camera! It can record in high resolution colour by day and with built in mini IR illuminators that are barely visible at all, it can detect movement at night and record both audio and video to the concealed internal (optional) micro SD memory card. It uses its own internal battery to power the camera and recorder but it can be connected to a PC USB for example or a car cigarette lighter for even longer recording capacity.
This night vision power bank spy camera serves a wide range of uses including a dash cam. That's right so when not being used as a spy camera, its is supplied with a windscreen suction cup and cigarette lighter adapter so why not use it as a dash cam. If you need to charge up your mobile phone, Ipad or any other device, again that's what is designed to do.

Night Vision Power Bank Spy Camera with Motion Detection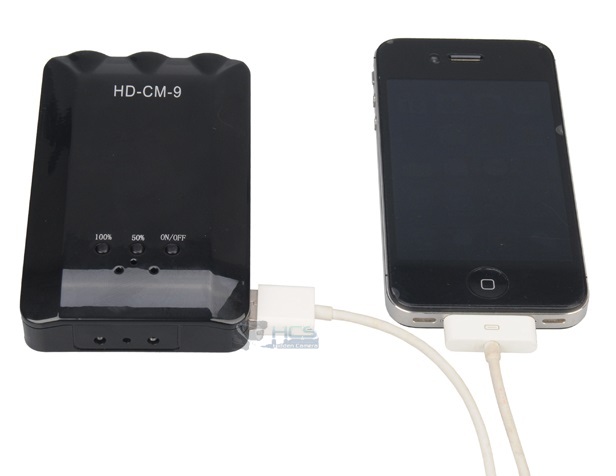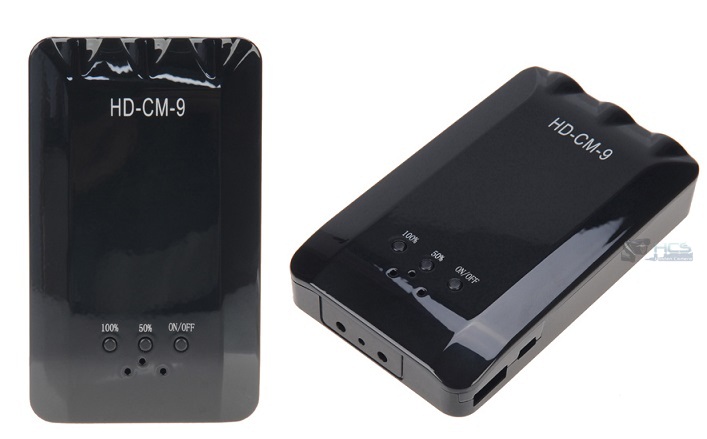 Functions
House, Shop, Office, Car Camera
IR Night Vision
Video recording with audio
Audio recording only
Taking photos
Wireless Remote control
Fully functional Power Bank that can be used as a dash cam as well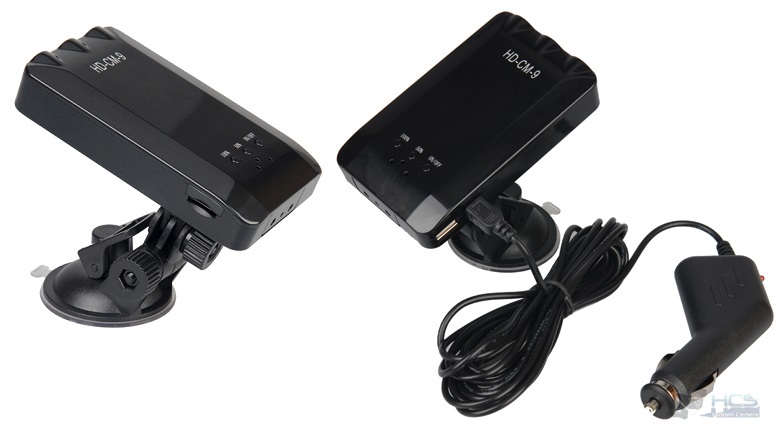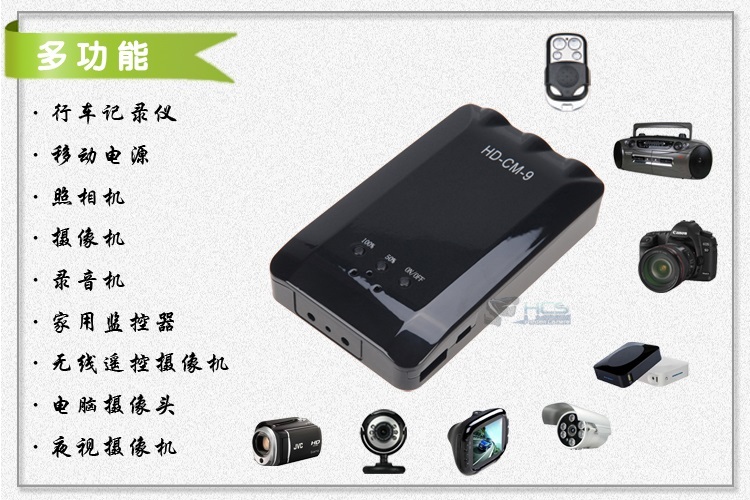 Specifications
Video format: AVI
Video resolution: 1280x720
Video coding: M-JPEG
Video frame rate: 30fps
Photo resoluton: 4032 x3024
Photograph: 5MP
Picture format: JPG
Image ratio: 4:3
Operating time: about 15 hours
Remote control distance: about 10meters
Battery: 4000mah
Charging voltage: DC-5V
Interface type: Mini 5Pin USB
Support Storage: 1-32GB TF card (Not included)
Support operating system:Windows me/2000/xp/2003/vista;Mac os;Linux;
Color:black or white, depends on stock.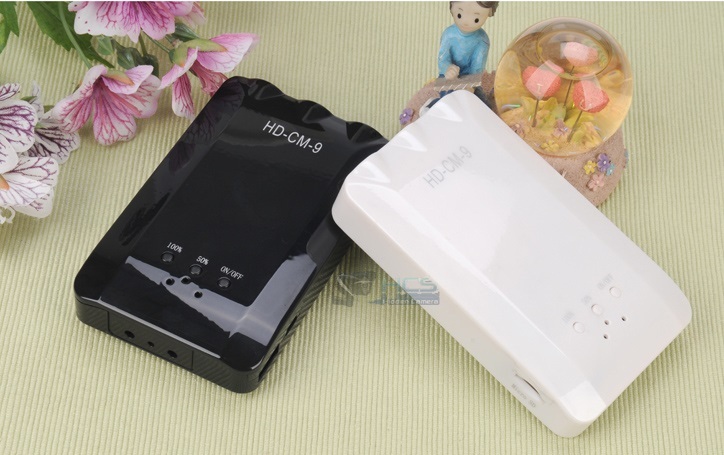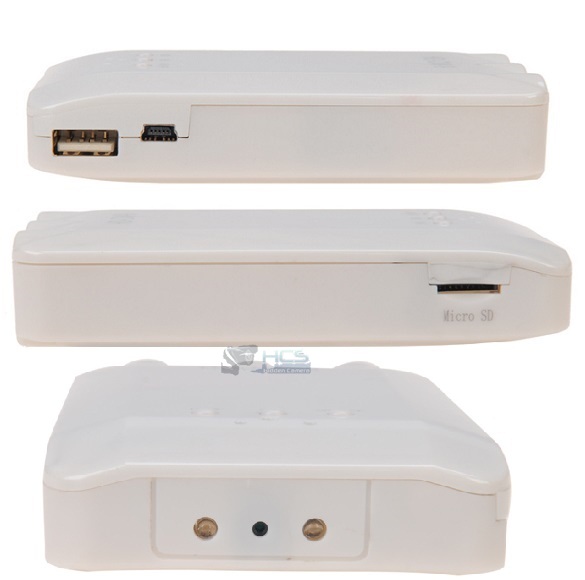 Package Contents
1 x Power Bank Camera
1 x Remote Control
1 x USB Cable
1 x Car Charger
1 x Bracket
1 x User Manual