Camera & Cellphone Detector
Spy camera & mobile phone detector with LED indicator, battery operated and portable. Designed for home & professional use, this cellphone or mobile phone hand held detector is easy to use with an LED status depicting exactly where the hidden camera or mobile phone is located. Ideal for home and boardroom bug sweeping, specially where cell phone technology is now a major source of listening and transmitting type eavesdropping devices.

Camera & Cellphone Detector:
Product Number: BUG-FDR-04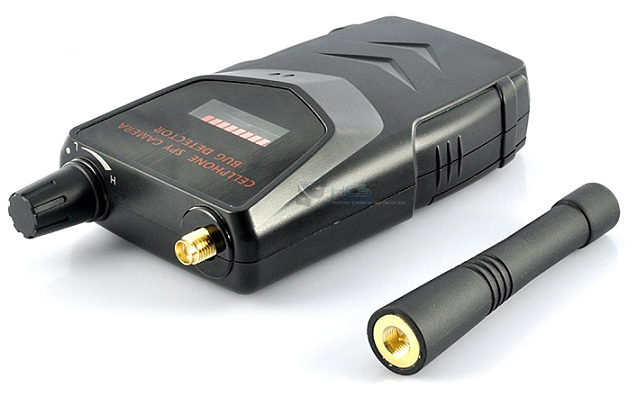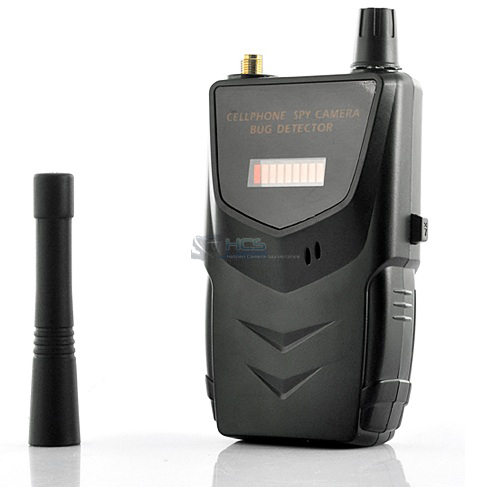 Features:
Wireless Tap Detector
10 Level LED Indicator
Sound and LED Light Alarm
Small and Portable
Includes everything you need to get started!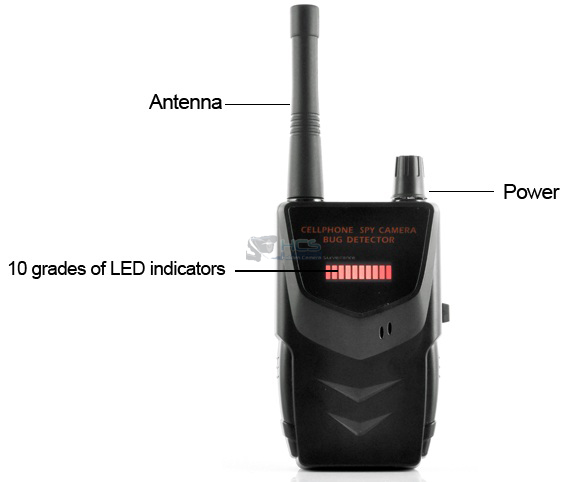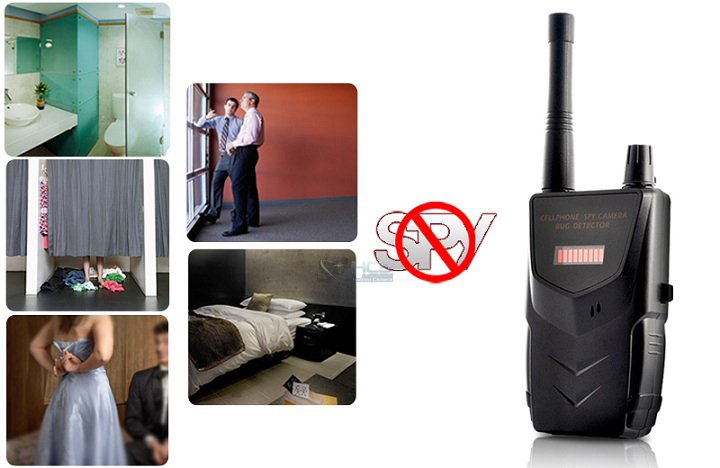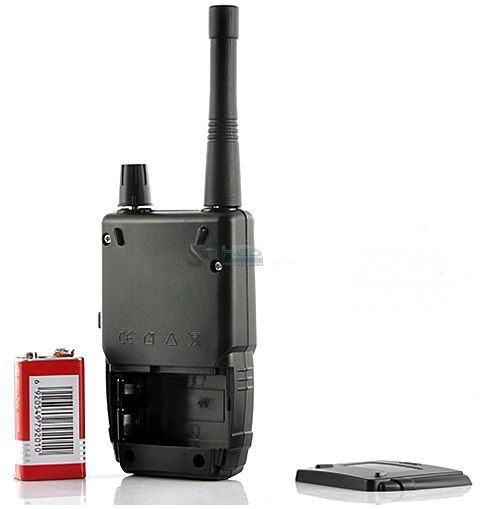 Specifications:
Main Functions: Wireless video cam and audio bug detection
Detection Frequency
Scope of sensitivity range: 1 MHZ-8000 MHZ
Primary detection range: 20 MHz-6000 MHz
Detecting dynamic range: >70Db
Coverage Area: 10-20 meters
Indicate mode: 10 level LED bar graph with increasing optic sound alert
Power Source: 9V Alkaline battery
Typical Battery Life: 120 minutes
Dimensions: 120mm x 62mm x 23mm (L x W x D) Antenna off
Keywords: Counter intelligence, Anti-peeping and Corporate security surveillance camera detector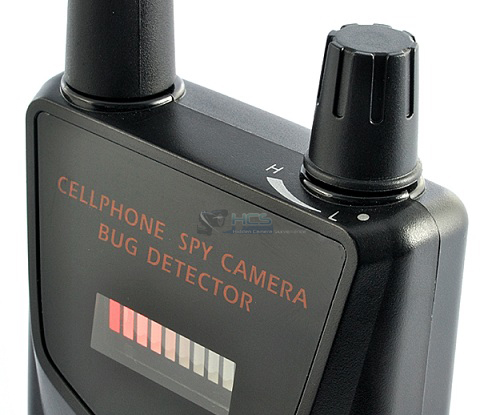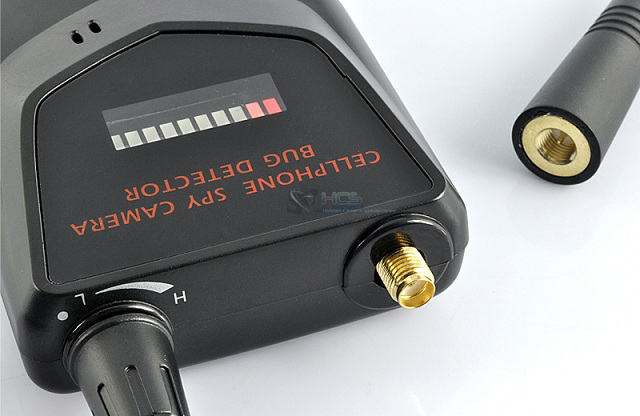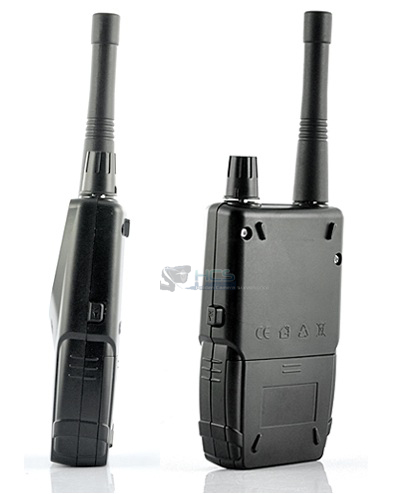 Package Contents:
1 x Wireless Tap Detector
1 x Battery
1 x Antenna
1 x User Manual