Mirror Spy Camera Recorder with Motion Detection
This ordinary looking bathroom mirror supports and internal covert or hidden colour HD 1280 x 1024 pinhole camera. Its battery operated with motion detection built in plus it supports an optional 16GB micro SD memory card. It will also record audio in sync with the real time video.
This device suits short term surveillance of perhaps a few hours at most before needing a recharge.

Mirror Spy Camera Recorder with Motion Detection
Model: MIRR-VE20A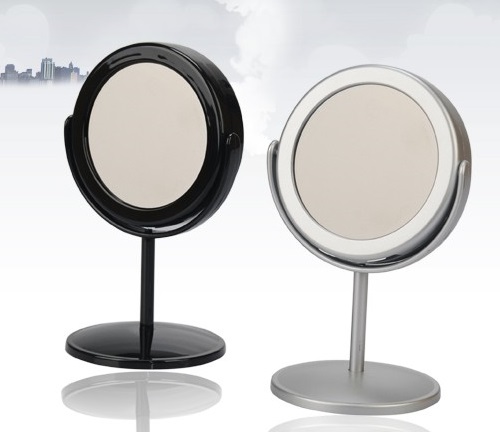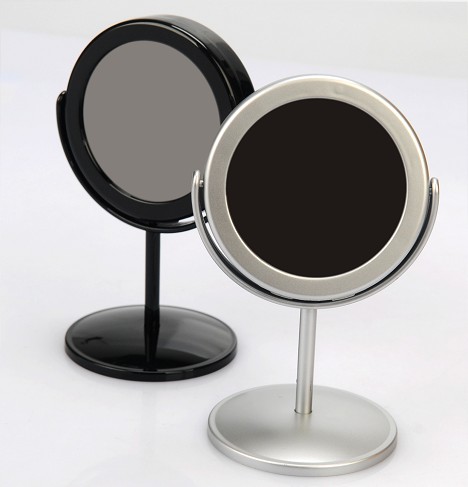 Functions
Video recording with audio
Motion Detection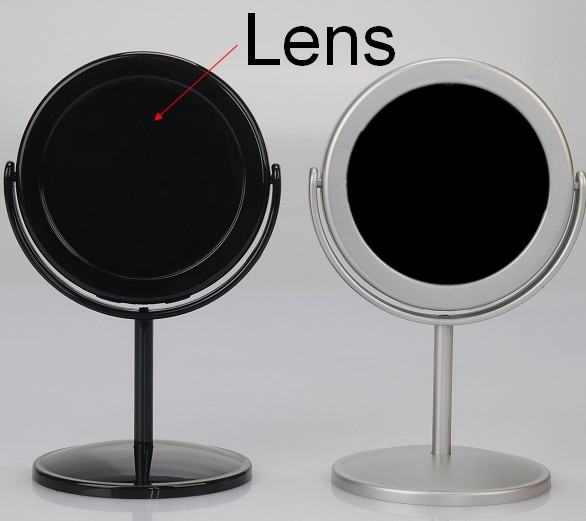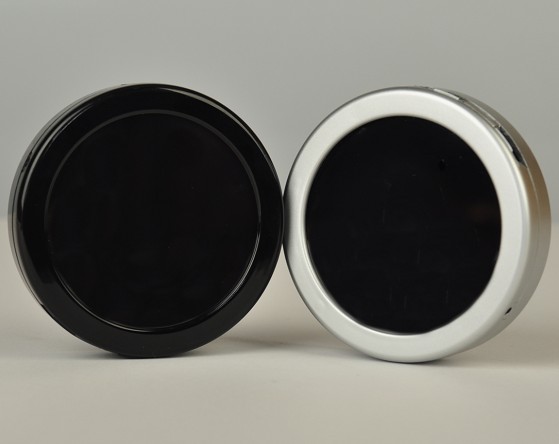 Specifications
Video Resolution: 720x480, 30fps or real time
Video Format: AVI
Motion detection distance: 5 m
Photo: 1280 x 1024
Memory: Support TF Card Max 16GB (not included)
Memory Consumption: 2GB/60min
Data Transfer Interface: USB1.1/2.0
Battery Capacity: 300MA
Power Consumption: 150MA/3.7V
Store Temperature: -20-80℃
Operation Temperature: -10-60℃
Operation Humidity: 15-85%RH
Software: Media Player/KM Player
Operation System: 2000/XP/Visat32
Charge Time: About 2 hours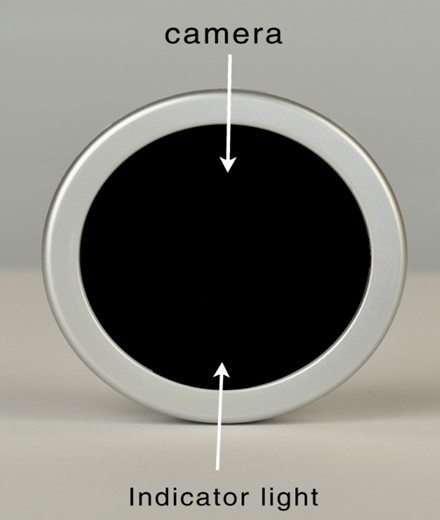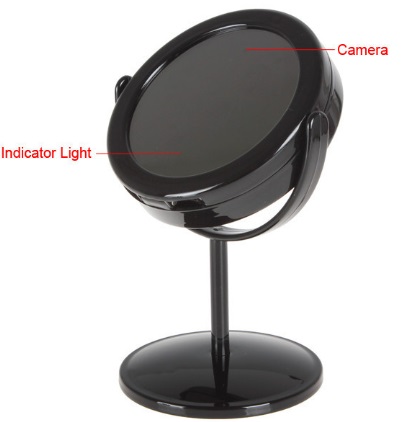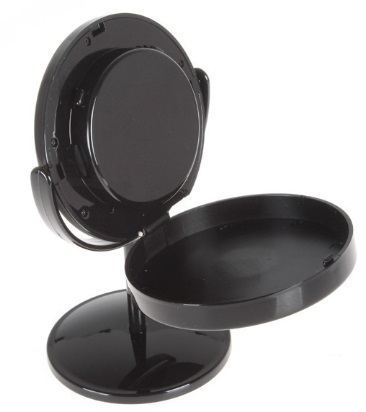 Package Contents:
1 x Mirror Camera
1 x USB Cable
1 x User Manual