1080P Voice Activated Watch Camera 8GB
High resolution 1080P Voice Activated Watch. This HD watch has Night Vision Camera with Voice Activated Function. It has Waterproof design, high-definition Video record with audio, HD PC webcam function and Built in 8GB Memory.

1080P Voice Activated Watch Camera 8GB
Product Number: WTC-03
Features:
High resolution Full 1080P
Night vision Watch Camera
Video Record with Audio
HD PC Webcam Function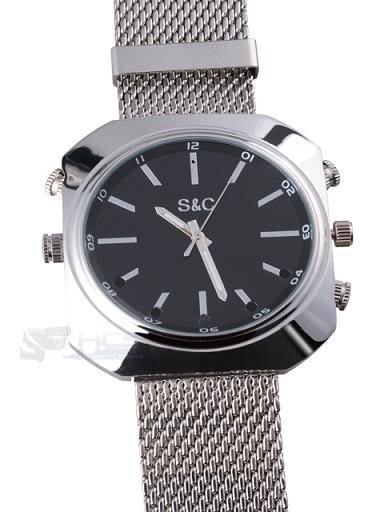 Video resolution: 1920*1080P
Photo resolution:
12 Mega pixels
Duration of Charging: 1.5hours
Power Consumption:
380mAh/DC-5V(Maximum)
Storage Temperature: -10—45

°C
Operating Temperature: 0—45

°C
Support System Windows me/2000/XP/2003/vista; Mac OS 10.4; Linux;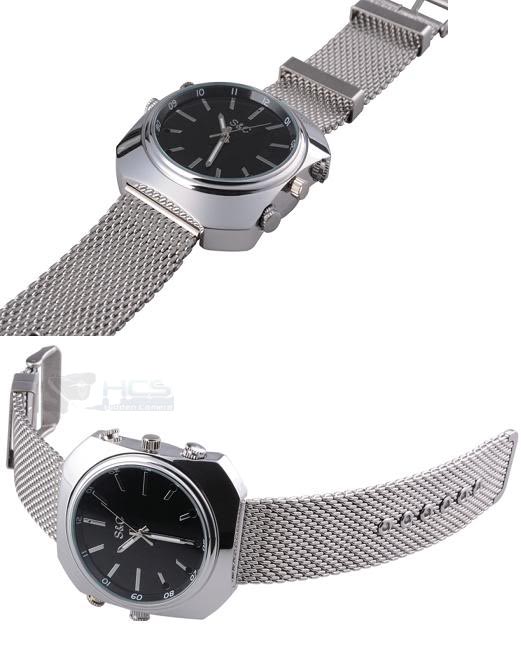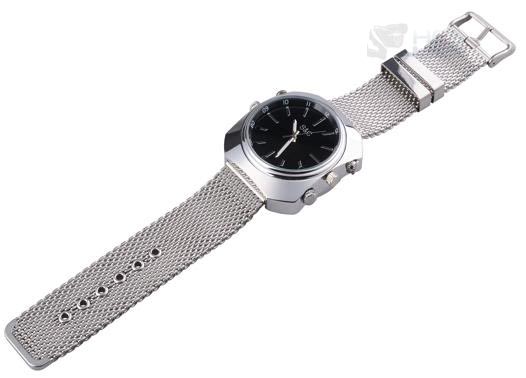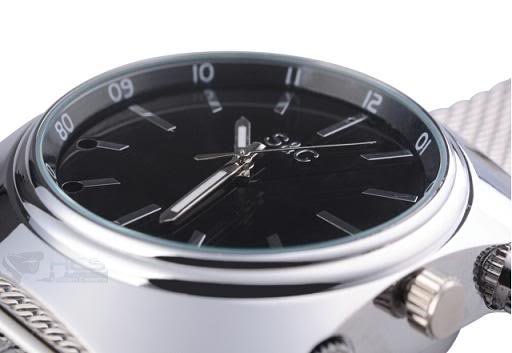 Important statement:
Waterproof design of this product is to avoid small amount of liquid
or debris flying into the product.
You can not use this product as diving watch.
It can not bear water pressure.

Therefore do not use it under water.
Package Contents: